Scroll Down
Scroll Down
Scroll Down
Scroll Down
2015-2022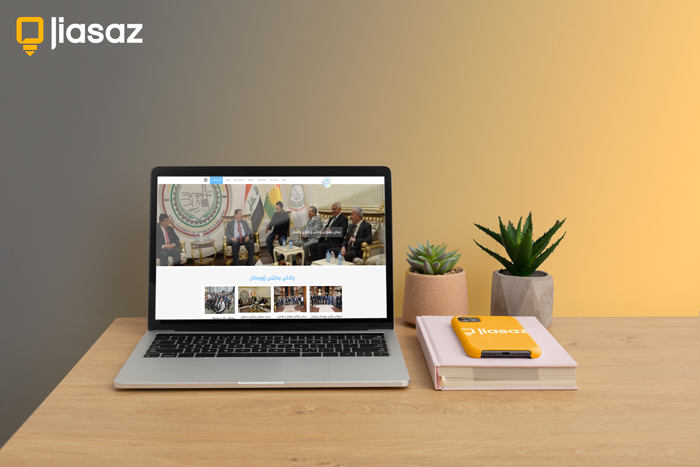 ---
About KFCCI
In coordination between the Chambers of Commerce in Erbil, Sulaymaniah, and Dohuk, the Kurdistan Federation of Chambers of Commerce & Industry (K-FCCI) was founded in 3/2/2007.
It represents now the interests of industrial & businessmen and local & foreign owners of private companies in Kurdistan. They all count on K-FCCI as to be their voice in Kurdistan Regional Government. And hence K-FCCI has worked as to keep pro-business policies on the forefront of the legislative agenda and where the role of the Federation is manifested as legal assistance and acting as a lobby to get laws that are favorable to commercial and industrial activities in the whole of Kurdistan. K-FCCI is directed by Dara Jalil Al-Khayat as elected president along with two deputies of Mr. Sirwan Mohammed Mahmud and Ayad Hassan abdul-Haleim.
The Federation is a systematic organization of the regional business activities in the three chambers and all toward better management of thier development projections in Kurdistan. To that end, K-FCCI has recently embarked upon an ambitious plan for human & institutional capacity building, with high tech infrastructure for computerization is adopted for a daily operation.

About The Website
This website was a part within a project funded by GiZ to help chambers of commerce and industries in the region improve transparency and having better digital services.
This website is a public portal for Kurdistan Chamber of Commerce and Industry to describe who they are and what they provide.
Its developed with latest techniques.